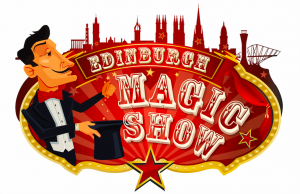 Welcome to the
Edinburgh Magic Show –

Prepare to be amazed! 
We promise an evening of frivolous fun and miraculous magic to astonish all who enter through our doors.
Our bi-monthly show will include amazing local magicians and award-winning world class acts, in an intimate setting in the heart of Edinburgh.
From one of the most enchanting cities in the world, we invite you to join us for a magical night you won't forget.